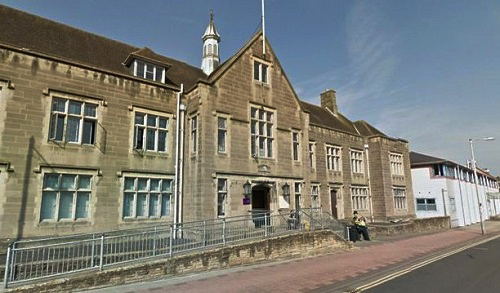 A woman has appeared at North and West Cumbria Magistrates Court from custody today (TUES) and pleaded guilty to shop theft on Monday September 21.
Magistrates were told Roxanne Margaret Irving, 32, of no fixed abode went into the B & M store on English Street, Carlisle and stole cleaning products to the value of £24.93.
The court was told Irving is already on a community order for previous shop thefts and two conditional orders of discharge for previous offences.
Magistrates revoked the original sentence imposed for the previous offences and sentenced Irving for the earlier offences and Monday's theft, she was placed on a one-year Community Order of unpaid work of 100- hours, with £24.93 compensation to be paid to the store, no court costs were imposed.
Irving told the court she hadn't an address, it is believed she's been living in a tent in the doorway of a empty store in Carlisle over the last few days.
Magistrates told her if she didn't comply with the order, prison could be the next alternative.