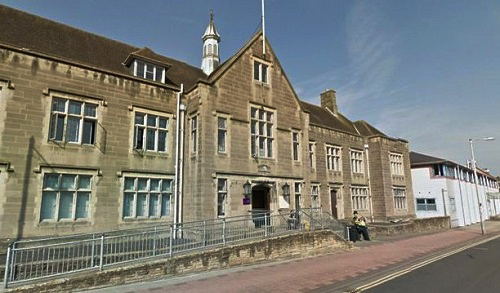 A PENRITH man charged that he drove a Toyota Hilux vehicle while disqualified from driving and accused of having illegal drugs in his system has failed to appear in court this morning.
One of the illegal drugs he is accused of having was almost six-times the legal limit.
Darren Jacques, of Hutton Hill, Penrith was due to appear at North and West Cumbria Magistrates Court in Carlisle, but he failed to appear at the time requested and an arrest warrant was issued for his non-attendance.
He is accused of driving while disqualified on April 18, along London Road, Carlisle,  allegedly driving without insurance and accused of obstructing/resisting a police constable in the execution of their duty.
He is also accused that on the same date he drove the Toyota vehicle with a controlled drug `cocaine` in his blood, namely 31ug/L the legal limit is 10, allegedly he also had a quantity of Delta-9-tetahycannabional (cannabis) in his blood namely 2.5ug/L while the legal limit is 2.
Also on the same day Jacques aged 38, allegedly had a quantity of Benzoylecgonine cocaine (BZE) in his blood namely 296ug/L  while the limit is 50,  which is almost six-times the legal limit.