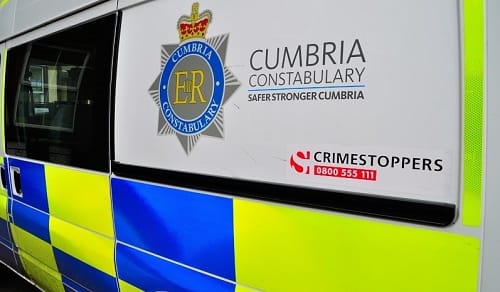 Police are investigating a burglary which occurred in the Rockcliffe area on the 8th/9th of October between 10.30pm and 7am.
A blue Cube Fritz 180 Freeride edition 2 wheeled bicycle was stolen.
The bike has DMR chrome pedals and Avid brakes with corrosion around the reservoir. It also has golden cashmere forks and it is worth approximately £3500.
Also stolen were two Milwaukee drills worth £300. They were red and black and both have CWS engraved on the body and the underside.
Anyone who witnessed the crime or has seen any of the stolen items should contact PC Salkeld 2892 at Cumbria Police on 101 referring to incident 87 of the 10th October or contact Crimestoppers, anonymously, on 0800 555 111.