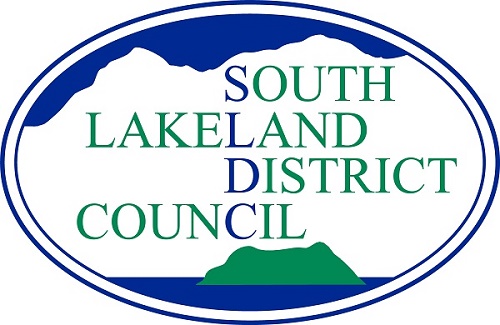 Residents in South Lakeland can now apply online for the new government Test and Trace support scheme.
Anyone working, on a low-income and who is required to self-isolate, could be eligible for a £500 payment. If they live within the South Lakeland area, they can apply by filling in an online form available at www.southlakeland.gov.uk/council-tax-and-housing-benefit/benefits/test-and-trace-support-payment/
Under the new scheme, payments of £500 will be available for eligible individuals who have received notification from NHS Test and Trace to self-isolate, providing that their period of self-isolation started on or after 28 September 2020.
The Test and Trace Support Payment is available to those receiving Universal Credit; Working Tax Credit; Income-Based Employment and Support Allowance; Income-Based Jobseeker's Allowance; Income Support; Housing Benefit; and/or Pension Credit.
Anyone told by NHS Test and Trace to self-isolate, that is working or self-employed and will lose income, may be entitled to a Test and Trace Support Payment.
Discretionary support may be available, for those that do not receive one of the listed benefits and will face financial hardship, if they are unable to work while self-isolating. However they must meet the scheme's other criteria.
Anyone that meets the eligibility criteria and is told to self-isolate will be able to claim.
Applications for support must be made within 14 days of the end of a period of self-isolation at the latest and the scheme is available until 31 January 2021.