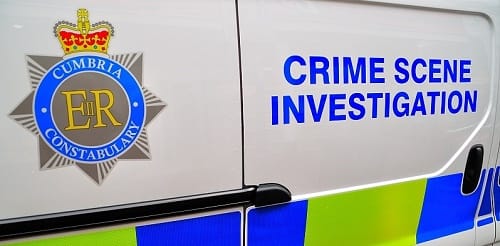 Police are investigating an incident of burglary that occurred at Keswick Leisure Centre, Station Road, between 9pm and 11pm on 13th October.
An unknown suspect has gained entry to the property via a small window and have taken six dumbbells which were later recovered outside the property.
A Cumbria Police spokesman said: "The suspect is described as a tall man, of slim build. He was seen in dark clothing at the time of incident."
Anyone with information is encouraged to contact police on 101, quoting incident number 102 of 15 October. Alternatively you can call Crimestoppers, anonymously, on 0800 555 111.