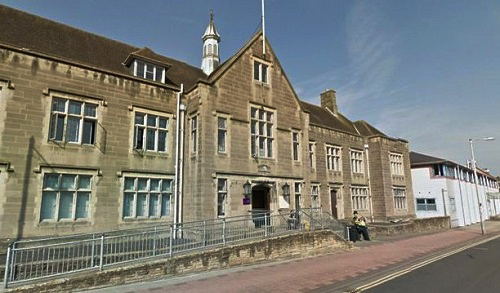 A man has appeared in court following a burglary at Cathedral Lodge Antiques on Castle Street, Carlisle, on July 24, 2019.
Matthew James Gray, aged 40, appeared at North and West Cumbria Magistrates Court and pleaded guilty to burglary and theft having entered the commercial premises as a trespasser.
This was an unusual case of high value which caused a significant monetary loss and a degree of planning was involved the court was told.
The court was told he stole £15,140 of mostly jewellery and antique brooches during the early hours of July 24, 2019.
Gray of Windebrowe Avenue, Keswick was captured the day before on CCTV looking around the store and taking a photo of a tray of jewellery, the next day the robbery was discovered as staff viewed their CCTV they recognised Gray.
The court was told he had tried to pawn the items.
The magistrates were told a large quantity of items was taken and some damage caused to the shop, police found Gray at an address and discovered some antique jewellery.
The magistrates were told this was not an appropriate case to be sentenced at the Magistrates court, a pre-sentence report will be prepared in advance of the sentencing hearing at Carlisle Crown Court on December 15, he was granted unconditional conditional bail until then.