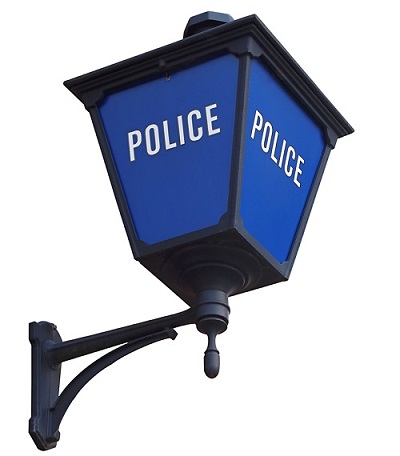 A man has been charged following a robbery on Lowther Street, Carlisle.
Kyle Crawford, 25, of Warwick Square, Carlisle has been charged with robbery and is to appear at Carlisle Crown Court on the 18th December.
Police were called at around 3pm on the 16th November to the report of robbery in which a woman's purse was taken. The woman suffered a minor injury.
A Cumbria Police spokesman said: "Officers would like to thank members of the public who assisted during the incident."