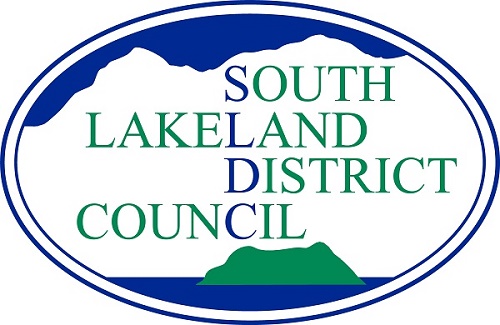 South Lakeland District Council is consulting on proposals to change the level of Council Tax discounts and premia on empty properties.
A meeting of SLDC's Cabinet was told that introducing the changes would assist in encouraging owners of empty properties to bring them back into use.
Currently, an unoccupied and unfurnished house receives a 100 per cent Council Tax discount for six months and it is proposed to reduce that to a 100 per cent discount for 28 days.
Properties empty for major works currently receive a 100 per cent discount for 12 months and it is proposed that there be no discount.
Charges on homes which have been empty for over two years are currently 150 per cent Council Tax (100 per cent charge plus 50 per cent Empty Homes Premium). It is proposed that 200 per cent Council Tax is payable on these properties from 1 April 2021, with further increases from 1 April 2022 and 1 April 2022, dependent on how long the property has been empty for.
Councillor Andrew Jarvis, Portfolio Holder for Finance, said: "These proposals are being made out of a desire to do the right thing – getting empty houses back into use and treating our council tax payers fairly."
He added: "As district councillors, we have all faced the issue of empty properties in our neighbourhoods. It is distressing to see a home sitting empty for years detracting from neighbourhoods when they could be a family home.
"These changes will get more houses back in use, benefitting residents and communities."
On the changes to homes undergoing major works, a report before councillors said: "It is argued that it is not appropriate that council tax payers should effectively subsidise those who choose not to occupy a property whilst they were undertaking work to it, whereas other families may have to continue to occupy and do the work around them as they couldn't afford to live elsewhere during this period."
Cabinet members were also told that the government was clear that the premium must not be applied where homeowners can demonstrate that their properties are genuinely on the market for sale or rent, or in cases of hardship. Councils will also need to take into account the issues of low-demand areas. This is in line with SLDC`s current policy for granting local exceptions to the Empty Homes Premium.
Council Tax payers who would also face financial hardship could make an application under the councils Section 13A hardship policy and this would be based on financial need for assistance.
Councils have powers to refrain from charging the Empty Homes Premium in individual cases, and there are various exemptions. No council tax at all can be charged on empty properties where the liable council taxpayer:
has gone into care or hospital, is severely mentally impaired or has gone elsewhere to provide care;
is living elsewhere in armed forces accommodation for job-related purposes;
has died and probate has yet to be granted; and
no council tax premium can be charged on annexes being used as part of a main property.
The proposed changes will be out for public consultation for six weeks and final proposals will be considered by Cabinet and Full Council in February next year.
Any taxpayers who would face increased bills from April 1 if the changes are agreed are being written to with details about the changes and the consultation.
To take part in the consultation, go to: www.cumbria.citizenspace.com/south-lakeland-district-council/council-tax-discounts-consultation
More details can be found in the Cabinet report.