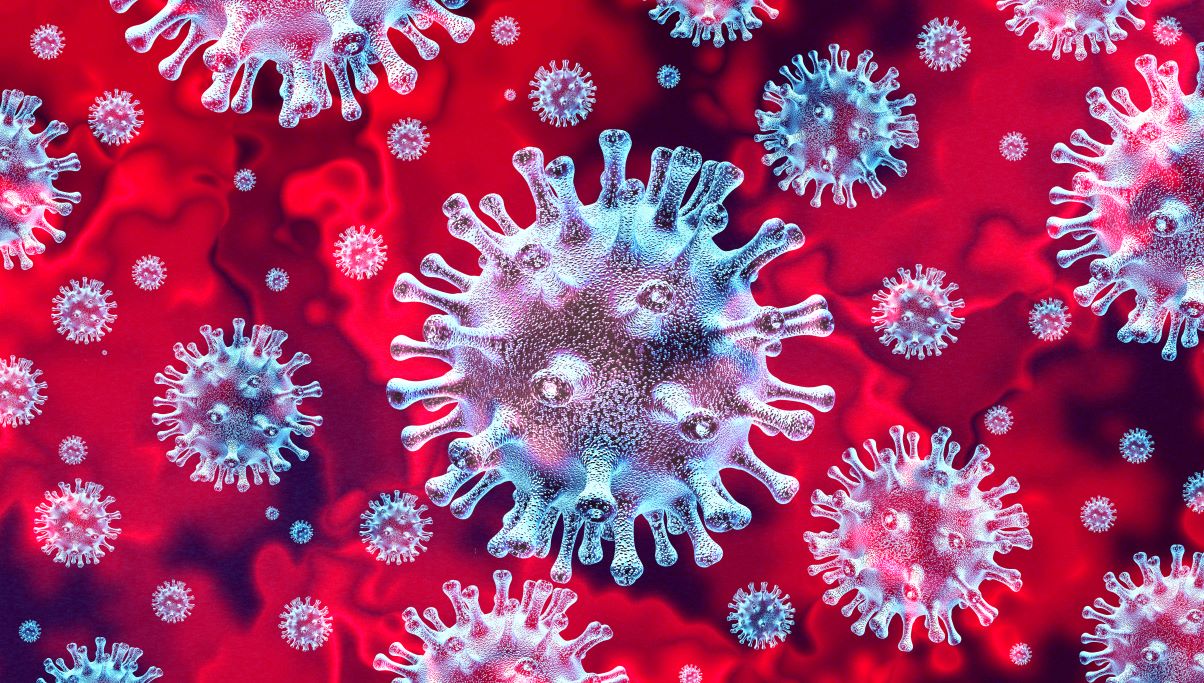 Cumbria's director of public health Colin Cox hosted his fourth COVID-19 Facebook Live event last night.
We joined forces with Cumbria County Council to stream the event on our website.
It was an opportunity for the public to hear the latest update on the COVID-19 response in Cumbria and ask questions and you can see the event again, above. 
Prior to the event starting, Mr Cox said: "The period since our last Q&A in mid-December has been really challenging, with Cumbria experiencing some of the highest levels of infection in England.
"While infections are dropping the situation in our hospitals is still extremely serious. But positively we have had a good start to the roll out the of the COVID-19 vaccination programme.
"Given everything that's going on I'm sure there will be a lot of questions.
"I don't always have all the answers, but if there are things I don't know we always try to get back to people over email.
"It's quite tricky trying to respond to all the questions that come in, but I really value the opportunity to talk to people directly about what is going on."