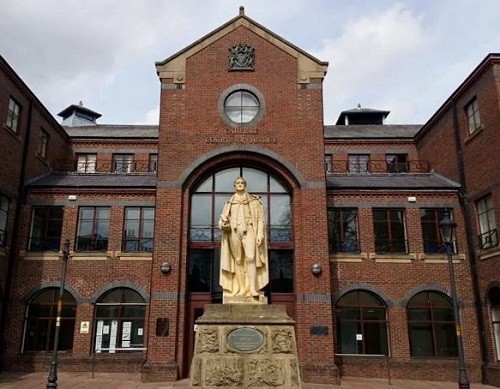 A jury has found two men not guilty of engaging in sexual activity with two schoolgirls at a house in Carlisle having also earlier acquitted the pair of rape.
James Nelson, aged 35, and Arran Toal, who is 37, went on trial at the city's crown court after they each denied two charges.
Mr Nelson denied the alleged rape of one schoolgirl, while Mr Toal denied the alleged rape of another.
Both men further denied alternative charges which alleged sexual activity with the respective children, who were aged 13 and 14 at the time.
During their trial, the men insisted no sexual activity took place at Mr Toal's Harraby address in Carlisle, on the evening of January 20 2018 as was alleged.
Yesterday afternoon, the jury found both men not guilty of the rape allegations.
And today, after the jury had deliberated for more than eight hours having heard all evidence in the case, Mr Nelson, of Crossgates Road, Hallbankgate, and Mr Toal, of Hillary Grove, Carlisle, were both also acquitted of the alternative charges.
After listening to the verdicts, Judge Simon Medland QC responded by saying: "Thank you members of the jury, you are free to go with the jury bailiffs now, and the defendants are free to be released from the dock."