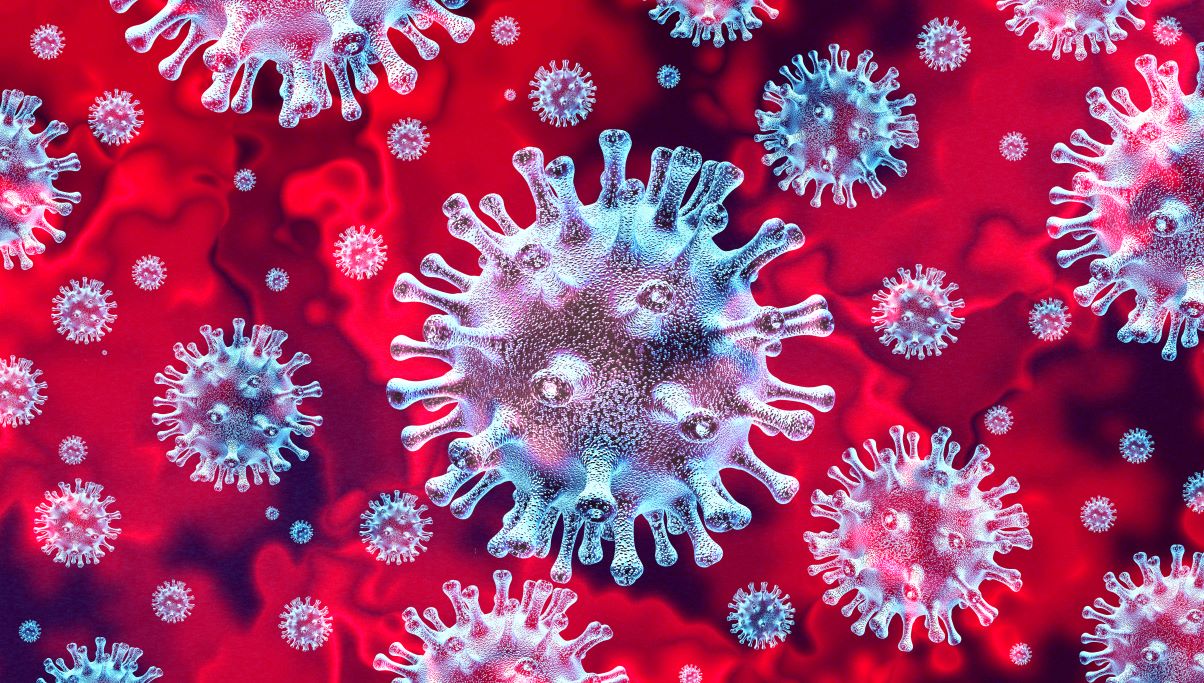 Prime Minister Boris Johnson has laid out the road map for easing the COVID-19 lockdown in England. 
He has presented a four-part plan with at least five weeks between each of the four steps.
The first part of the plan starts on March 8. 
Mr Johnson said the loosening of restrictions will "cautiously but irreversibly" reopen the country over the coming months. 
However, the "threat remains substantial" as we cannot have a "zero COVID" world. People are therefore being advised to remain wary of the virus.  
The PM has praised the vaccination effort which will be integral to getting back to normal. He said that Public Health England figures suggest the Pfizer vaccine has reduced hospitalisations and deaths by 75 per cent. 
He then added that all adults will be offered a vaccine by the end of July. 
The Prime Minister said the end is in sight and that this summer will be incomparably better than last year.
What does this mean for you?  
All schools 

and universities 

will reopen fully with outdoor sports activities 

and after-school clubs 

al

so resuming. 

Secondary schools will receive twice weekly testing for all pupils and staff. 

 
Two people will be allowed to meet up outside in a public place. 

 
Each care home resident will be allowed one 

named 

regular visitor 

as long as they wear PPE and are tested. 

 
Up to six people can meet outdoors.

 
Many outdoor sports will be allowed to resume. These include golf, football, 

swimming, 

and cricket. 

 
People no longer legally required to stay at home, although they are being advised to continue working from home and minimise travel.  
Non-essential retail, h

airdressers and n

ail salons 

can reopen. 

 
Gyms and indoor sports facilities can also reopen.

 
Pubs and restaurants can serve people outdoors. 

 
Holiday lets will be allowed providing only one household is present. 

 
On May 6, local elections will go ahead as planned.  
Most outdoors restrictions will be lifted for groups of under 30 people.

 
People will be allowed to meet friends and family indoors – as long as there are no more than two households present

 
Pubs and restaurants will reopen with no curfew or substantial meals required

.

 
Most restrictions will be eased. 

 
Weddings will no longer have limits.

 
The PM also said that free testing kits for workplaces will be provided until end of June and can be collected from local testing sites. 
The Prime Minister will hold a televised press conference at 7pm to address the nation.  
These will be subject to resolving key questions and there will be four main reviews.
Social distancing and face mask

usage. 

Consider the resumption of international travel.
COVID status certification for venues.
Return of major events.