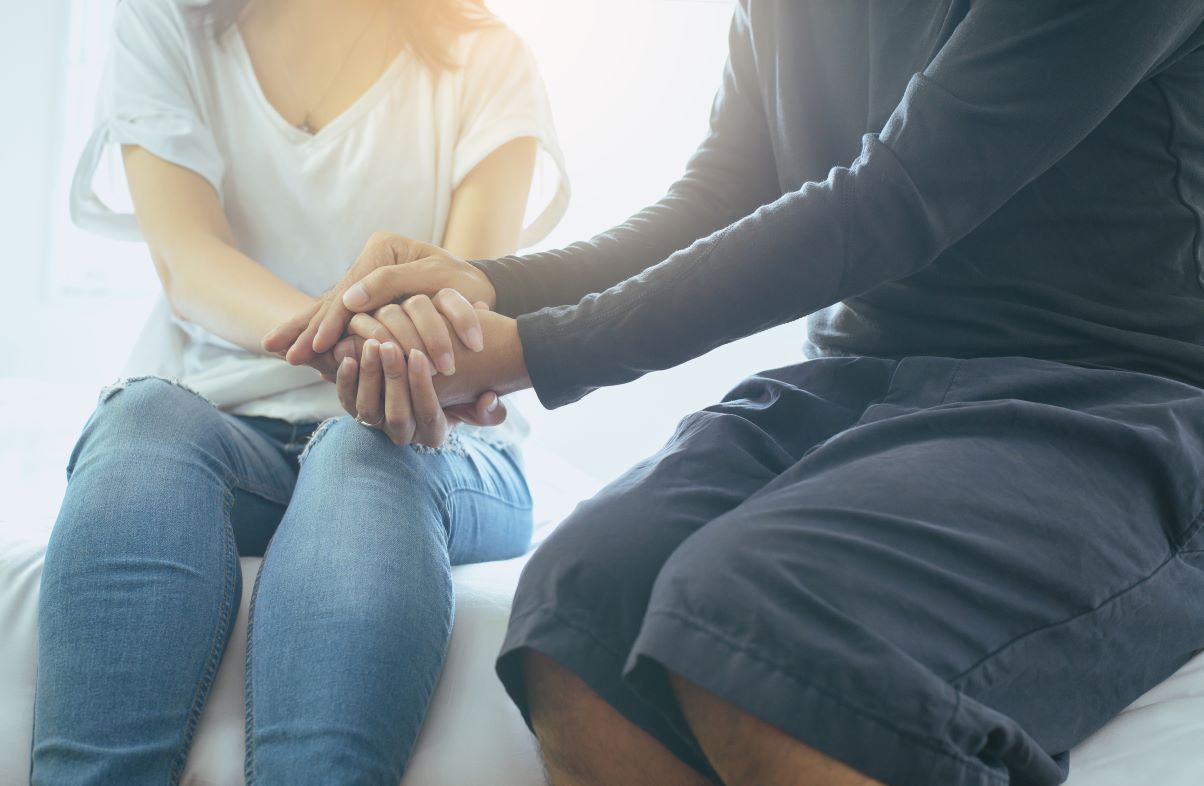 Cumbrian suicide prevention charity Every Life Matters Cumbria has launched a new guide to looking after mental health and wellbeing during COVID-19.
It has also released three animations as part of its awareness campaign, which is being run in collaboration with North East and North Cumbria Suicide Prevention Network, and CNTW NHS Foundation Trust.
Wellbeing and mental health during COVID-19: A guide to looking after yourself and others was originally
published last spring as the nation went into lockdown.
It has now been revised to reflect our growing understanding of how people can protect their wellbeing during the pandemic.
Chris Wood, development manager at Every Life Matters, said: "We know a lot of people are feeling more
stressed or anxious right now.
"These are challenging times, and though we have an end in sight now to restrictions we still have a way to travel, and COVID-19 will likely continue to exert an influence on our lives for most of 2021.
"It is important during this time to be kind to ourselves and keep doing the things that we now know are effective at protecting our mental health. And if you do find yourself struggling, remember as well that it is OK to reach out for help.
"The earlier we get support the less a mental health issue will progress."
Katherine McGleenan, North East and North Cumbria Suicide Prevention lead, said: "I have worked in the
region as a mental health nurse for many years and know that getting the right information and support, at the right time, is not always straightforward.
"Often people either don't know how or where to find support, or don't want to ask for help, often due to the stigma.
"We hope that this guide and these animations will encourage people to start conversations. We want everyone, whatever their circumstances, to know there is support available, and to know how to access help if needed, and that they don't need to cope alone."
For more information about where to get help when you are struggling with mental health issues or thoughts of suicide, or how you can support someone else, visit https://www.every-life-matters.org.uk/find-support/