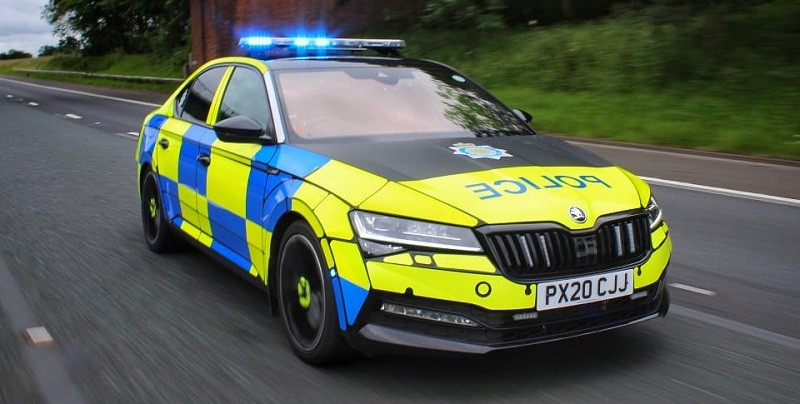 Police are probing after a group of youths threw stones at two cars behind a Domino's store.
Two vehicles parked behind Domino's takeaway on Campbell Savours Way in Workington were damaged shortly before 10pm last night.
It was reported that a group of seven youths, who were behaving in an antisocial manner at the time of the incident, were throwing rocks at the cars, causing dents to both vehicles.
The rear window of one of the vehicles was also damaged.
Officers are keen to speak to anyone who may have witnessed the incident or anyone with dashcam footage.
Anyone with information is encouraged to contact police on 101, quoting incident number 210 of April 6.
Alternatively, you can call the independent charity Crimestoppers, anonymously, on 0800 555 111.