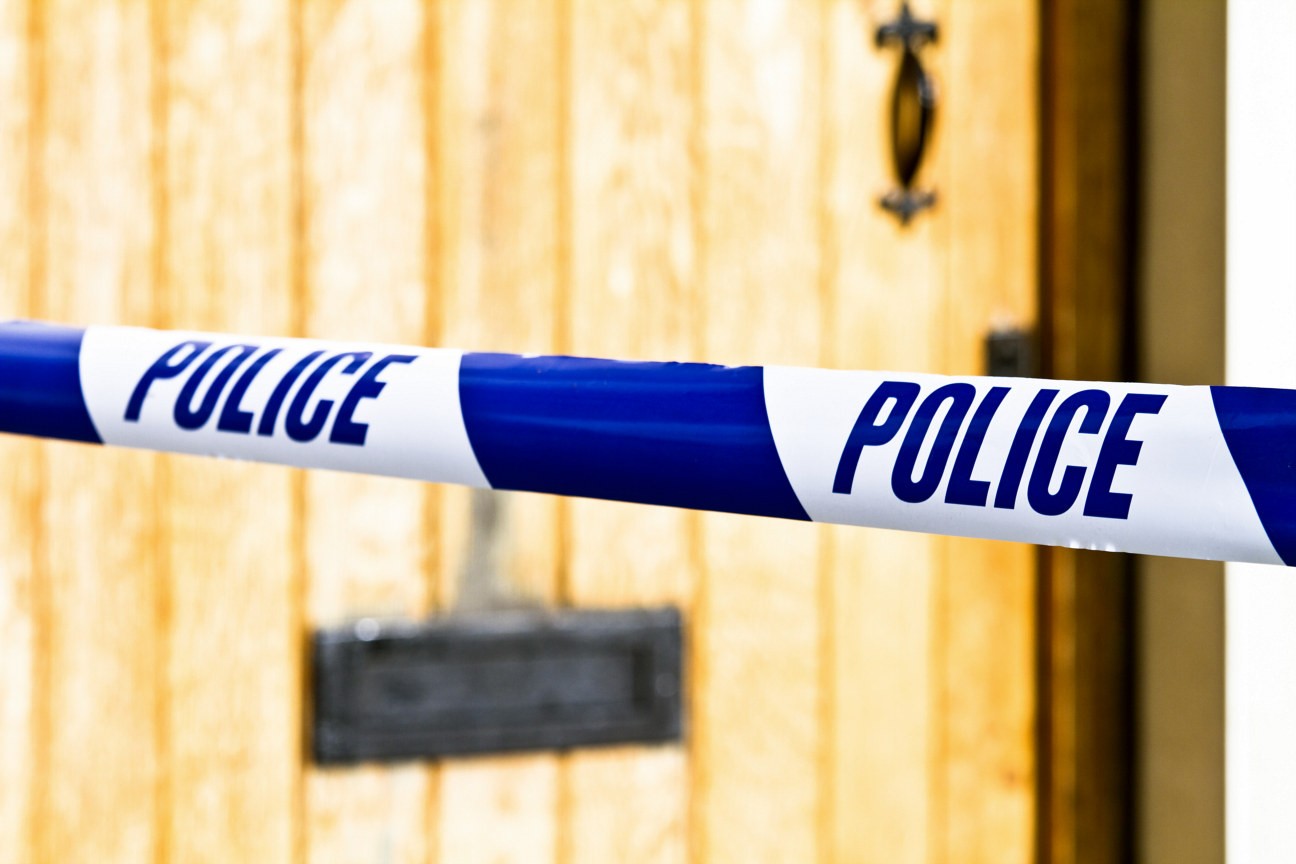 Police are investigating after a woman was grabbed  by the arm in Walney.
The incident happened at around midnight om March 21, near the junction of Mill Lane and The Promenade.
The woman was left with minor injuries including bruising.
The man is described as 5ft 8in, of large build, he has stubble on his face and is believed to be aged between his late 30s and early 40s.
He was wearing a green parka jacket, white and orange Nike trainers and a red and orange woolly hat, at the time of incident.
He was seen in a small black car that was driven by a woman.
Anyone with information is encouraged to contact police on 101, quoting incident number 96 of 22 March.
Alternatively, call the independent charity Crimestoppers anonymously, on 0800 555 111.