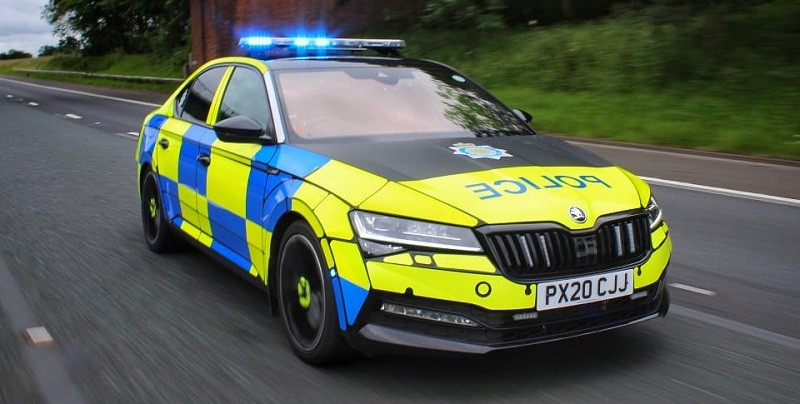 A window was smashed in what police are describing as an act of criminal damage.
Police are investigating an act of criminal damage to a home on Lightfoot Drive in Carlisle, between 8.30pm on April 8 and 9am on April 9.
A window was smashed at a residential property.
Anyone with, any information, or who may have witnessed the incident is asked to contact the police on 101 quoting log number 142 of the 9th April.