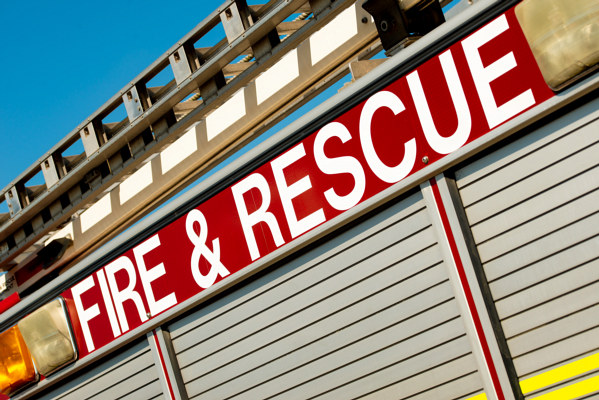 Police have launched an investigation after an empty Carlisle home was subject to an arson attack yesterday.
Entry was forced into the property on Dalton Avenue and a fire lit, officers said, damaging the house.
The incident happened at around 12.40pm.
Anyone with information or who witnessed the incident is encouraged to contact PC 2859 on 101 quoting log number 84 of 18 April 2021.
Alternatively, call Crimestoppers anonymously, on 0800 555 111.