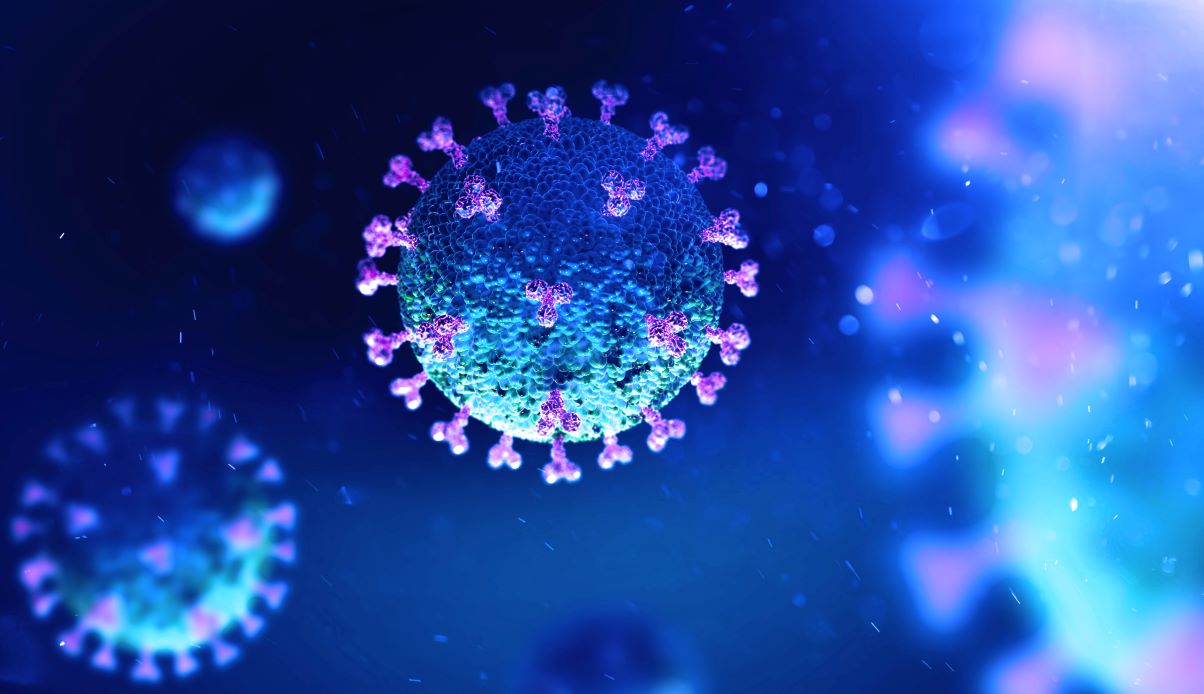 Residents are being reminded that time is running out to have their say in a public consultation on Cumbria's COVID recovery strategy.
Cumbria's Strategic Recovery Coordination Group (SRCG) is reminding people that the Draft Recovery Strategy for Cumbria consultation closes on Sunday.
The SRCG is a partnership of organisations and authorities including the Cumbria County Council, district councils, Cumbria police, NHS, Cumbria Local Enterprise Partnership, Cumbria Council for Voluntary Service, Cumbria Community Foundation, and others.
Planning for the future is essential to a successful recovery for residents, businesses, communities and tourists.
To ensure there is a robust recovery framework in place, Cumbria SRCG has developed a draft recovery strategy document and is now seeking the views of local people to help inform the final version, which will be published in the summer.
The strategy has been developed by an extensive range of partners across the county, and further information about the SRCG, as well as links to the draft recovery strategy document, and the online survey, can be found at www.cumbriarecovery.org