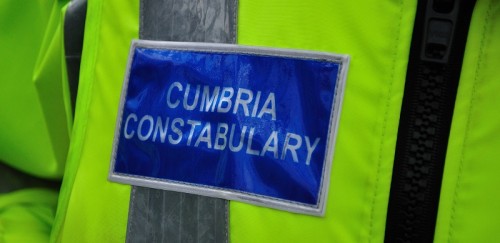 Police are investigating an alleged assault and theft in Kendal.
The incident occurred yesterday between 10pm and 11pm at Gooseholme Park.
It involved four men and police said it was reported that three men punched the fourth.
A police spokesman said: "A man in his 30s received minor injuries.
"It was also reported that the man's phone was taken during the incident."
Anyone with information is asked to contact police via the online reporting form at www.cumbria.police.uk/reportit or by calling 101 quoting reference number 71 of the 26th of July.
Alternatively, call Crimestoppers anonymously on 0800 555 111.