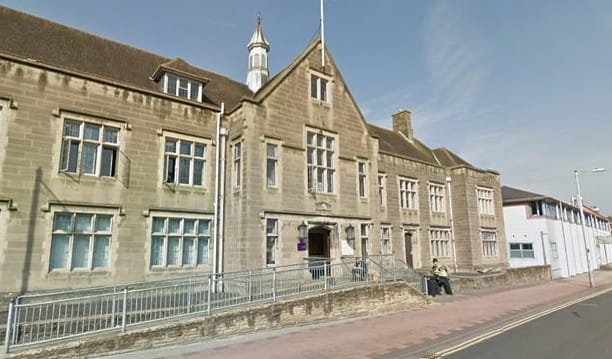 [A] man from Shap nr Penrith has pleaded guilty before magistrates in Carlisle to driving a Volkswagen Caddy vehicle on June 30, 2017 while unfit through drugs.
The court heard how a police vehicle followed the VW vehicle on the A6 road near Clifton village and observed its was swerving across the road and was been driven erratically, the vehicle was stopped and the driver failed a drugs test.
The driver Mr Kim Bush, 28 of Harberwain Lane, Shap, pleaded guilty to the offence, the court heard he had 72-micrograms of the illegal drug Ketamine in his system when the legal limit is 20-micrograms per litre of blood he was over three-times the legal limit.
The court was told he lives in a rural community and works as a painter and decorator and needs his licence for work.
The magistrates imposed a driving disqualification for 15-months and was fined £350 with costs totalling £120.