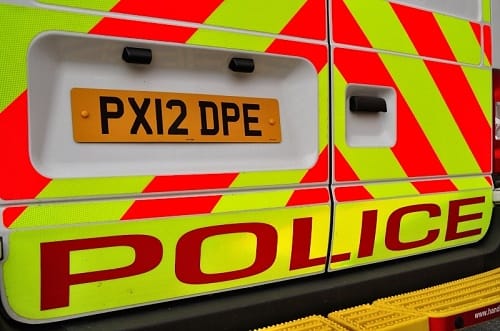 [P]olice are investigating the report of a public order offence. The incident occurred just after 4pm, on Wednesday, 3rd January, on The Arches, Maryport.
The female victim was assisting a passenger getting out of a M&I Travel taxi, when a male drove past in a blue VW type car, and verbally abused her.
Anyone who witnessed this incident is asked to contact the police on 101, email [email protected], or call Crimestoppers, anonymously, on 0800 555 111.