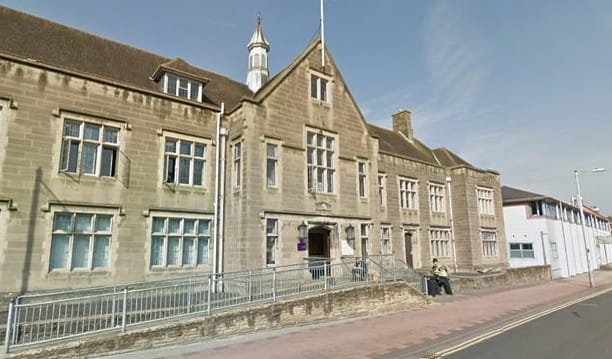 [A] FORMER treasurer of a children's nursery in Carlisle has appeared at the North and West Cumbria Magistrates Court in Carlisle charged with theft from her employer and four-charges of fraud.
Christine Rowley, 42, gave her address as Oglanby Terrace, Fletchertown, Wigton.
There is one allegation of theft by an employee from the First Friends Nursery in Carlisle, in that she allegedly stole £54.856.35.
The four-fraud allegations relate to Rowley in that she forged another persons signature on a cheque on April 22, 2013, also on August 5 and again on the 20th.
It is also alleged that she committed fraud between September 30, 2016 and January 1, 2017 by dishonesty, in that she made a false representation,  by creating false bank statements intending to make financial gain namely; hiding the theft of money for herself.
The court was told Rowley worked as an administrator at the nursery.
The case was sent to Crown Court to be heard on August 3, no plea was taken today.