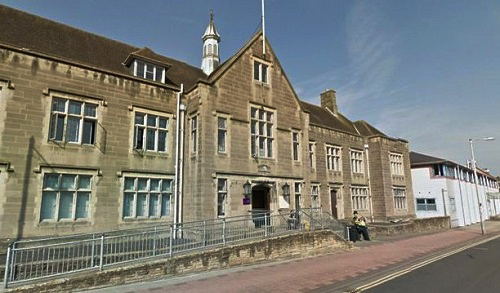 A Harraby man who asked a chip shop worker for some free-chips has appeared in court.
Alan James Steel, 32, of Beverley Rise, Carlisle, pleaded guilty to racially/religious aggravated harassment/alarm/distress.
Magistrates in Carlisle were told Steel went into the Little Chippy on Botchergate on November 17 last year, he asked staff for some free-chips but was told the member of staff could not do that, Steel then asked where the man was from, he replied Bulgaria, the court was then told the defendant said "he should go back to his own country," and made further racist remarks.
Steel told the court he could not remember what he said, but he was not a racist, but he had drank four cans of alcohol at home and about 10-pints during the evening, he pleaded guilty to the charge.
Magistrates chairmen said this was awful for the victim he was just doing his job, serving the public and he suffered racist abuse from Steel, who could not remember what he said because of his alcohol intake.
Steel was fined £250, court costs of £85 with a victims surcharge of £30.