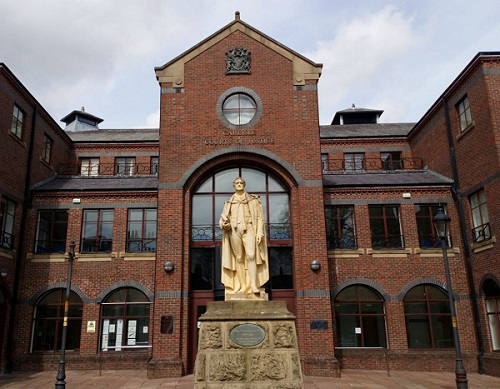 A TEENAGER accused of involvement in a major county lines heroin and crack cocaine supply plot has told a jury he played no part in it.
James Bailey, 19, is on trial at Carlisle Crown Court with city residents Daniel Brennan, 32, and 29-year-old Sharnee Dawkins. All three deny a charge alleging conspiracy to supply class A drugs between June and November last year.
A jury has heard 13 other people – nine from Cumbria and four from the Liverpool area – admit the conspiracy charge. They accept being part of a county lines plot to bring the illegal substances from Liverpool for supply to Cumbrian addicts.
It is alleged that Bailey was a drug "distributor" who – with one of the guilty men, 25-year-old Dylan Yates – controlled a key mobile phone number used to advertise illicit substances for sale, collected cash, and was involved in storing and packaging them.
But when he gave evidence today (MON) at the start of week two of the trial, the teen refuted the prosecution allegations against him.
His barrister, Ian McMeekin, said: "You are accused of a conspiracy to supply drugs to people in Carlisle as part of an organised crime gang based in Liverpool. Have you played any part in any intention to do that?"
Bailey – from Skelmersdale and the youngest defendant facing the conspiracy charge – replied: "No."
Mr McMeekin asked: "Have you, through your association with Dylan Yates, assisted him in distributing drugs in the Carlisle area? Of plotting to do that."
Bailey responded: "No."
The trial continues.