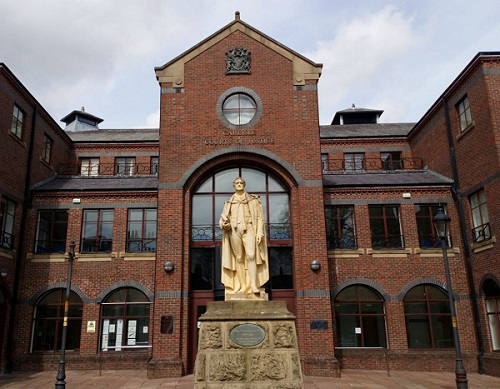 THREE men accused of transferring or converting cash linked to South Cumbria criminal conduct are to stand trial later this year.
Bilal Mohammed Afzal, 21, Mohammed Ismael Khan, 28, and 20-year-old Nikhil Yauvan Reedye appeared together at Carlisle Crown Court.
Afzal pleaded not guilty to two charges which allege that he transferred criminal property – amounts of £4,500 and £4,800 – from the UK on October 5 of 2016.
Khan and Reedye each denied two charges alleging the converting of criminal property – in each case several thousand pounds – from the UK into foreign currency on dates in October, 2016.
In respect of each charge, it is alleged that the three defendants knew or suspected the money "constituted a person's benefit from criminal conduct" which, the prosecution say, is linked to the Kendal area.
A trial – estimated to last three to four days – is due to start on August 19.
In the meantime Afzal, of View Street Bolton; Khan, of Trippear Way, Heywood, Rochdale; and Reedye, of Kennedy Close, Mitcham, Merton, south London; were granted unconditional bail by Judge Barbara Forrester.