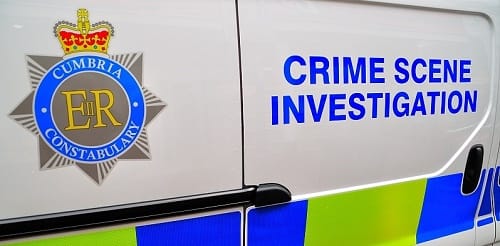 Police are investigating a dwelling burglary which occurred at an apartment on Queen Street, Penrith between 21:00 on Wednesday 1st May and 06:45 on Friday the 3rd May 2019.
A Cumbria Police spokesman said: "Numerous electrical items have been stolen from within, including two televisions.
"Police are appealing for witnesses and appeal to anyone who may have seen persons carrying televisions along Queen Street during the above times."
Anyone with any information, please contact PC 2218 SCOFFHAM on 101, option 2, extension 42218, quoting log number CP-20190503-0016 or Crimestoppers anonymously on 0800 555 111.