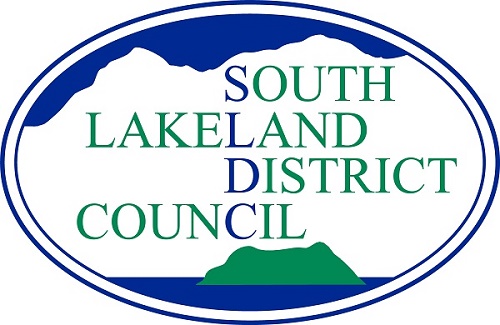 RECYCLERS who use the banks at Booths at Oubas Hill in Ulverston are being reminded that there will be no facilities there after 23 September due to construction work.
The site currently used to house recycling banks is to be part of a new restaurant with drive-through, which was given planning permission in June.
Residents are being reminded that there are two other recycling sites in Ulverston – at the leisure centre in Priory Road and the Household Waste Recycling Centre in Morecambe Road.
The HWRC in Morecambe Road, run by Cumbria County Council, is open seven days a week 8am to 6pm while the site at the leisure centre in Priory Road is open 9.30am-9.30pm Monday to Thursday, 9.30am-8pm on Fridays, 10am-4pm on Saturdays and 10.30am-6pm on Sundays.
The majority of items which could be recycled at Booths can also be recycled kerbside in people's household blue bins and boxes.
Your blue bags are for:
plastic bottles, pots, tubs and trays
shampoo, toiletry and detergent bottles
food trays and fruit punnets
steel and aluminium cans, food tins and clean aluminium foil
jar and bottle tops
Your paper and cardboard boxes are for:
newspapers and magazines
junk mail and leaflets,
greetings cards,
white office paper
brochures and soft back catalogues
telephone directories
envelopes
wrapping paper
flattened card and other food boxes
flattened cardboard packaging and corrugated cardboard
Your second blue box is for glass bottles and jars – not sheet glass, broken glass or lightbulbs
Residents are reminded that they can request extra blue bags or boxes if required.
Staff from the Waste and Recycling collection service at South Lakeland District Council will be at the Ulverston and North Lonsdale Show at Lindal Cote Farm, Lindal, on Wednesday and will be happy to answer any questions or give advice on recycling. They will also be at Cartmel Show on Wednesday August 7 and Hawkshead Show on Tuesday August 20.
The HWRC in Morecambe Road takes: batteries (car), batteries (household), books, cans and tins, cardboard, CDs and DVDs, chemicals eg weedkiller, clothes and textiles, fluorescent tubes, fridges and freezers, garden waste, gas bottles, general household waste, glass bottles and jars, hardcore and rubble, large appliances, newspapers and magazines, paint and dry empty metal paint cans, plastics, scrap metal, Small appliances, TVs and monitors, tyres, used engine oil, and wood and timber
The recycling site at the leisure centre in Priory Road has banks for cans, card and paper, glass and plastics.