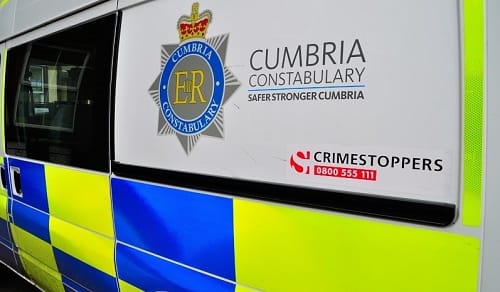 On 30 August 2019 at some point in the morning, 19 Northern England Mule sheep have been stolen from a field in the Westward, Wigton area near to Clea Hall.
These sheep had red markings on their shoulder to identify them along with a pink management tag on them with the name and address of their owner.
A Cumbria Police spokesman said: "A Land Rover with a trailer is believed to be involved in the incident.
"The 19 sheep were recovered and returned to another field at midday.
"Enquiries are ongoing, police are looking to speak with one male at this time."
If anybody has witnessed this incident or has any information in relation to it then please get in touch with Cumbria Police on 101.