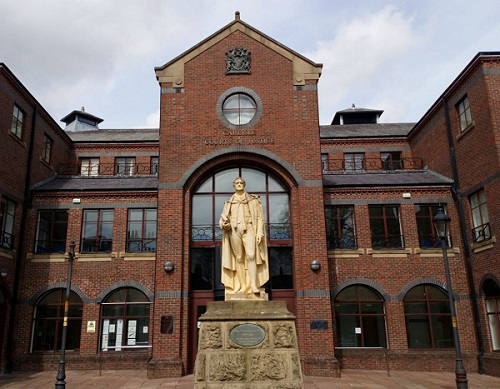 A MAN accused of a violent attack and illegal possession of a baseball bat will stand trial in the new year.
Trevor Brough, 58, pleaded not guilty to three charges when he appeared in front of a judge at Carlisle Crown Court this morning (FRI).
One charge alleges that Brough unlawfully and maliciously caused grievous bodily harm to Christopher Dawson, with intent to do so.
A second charge alleges that Brough was in possession of an offensive weapon – a baseball bat – in public at Stoneycroft, Great Clifton, Workington – "without lawful authority or reasonable excuse".
Brough is further alleged to have damaged property – a Ford Transit Tipper belonging to Lawsons Haulage Limited.
All charges arise out of alleged incidents which are said to have occurred on April 12 this year.
Brough, of Branthwaite, near Workington, is now due to stand trial in front of a jury at the crown court.
This hearing is due to start in the week of January 6 and, it is estimated, will last two to three days.
In the meantime Brough was granted bail by Judge David Potter.