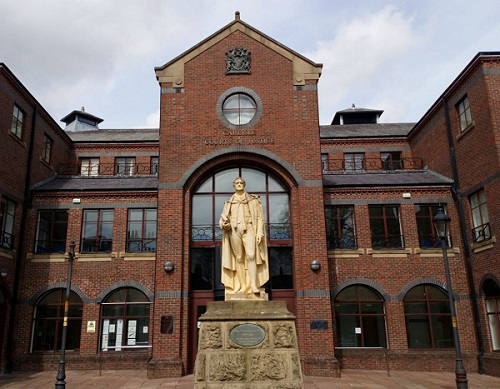 A MAN accused of sexually assaulting a woman at a Lake District guest house will stand trial next year.
Bradley Mason Ware, 25, faces one charge. This alleges a sexual assault of the woman on February 26.
It arises out of an alleged incident at a guest house at Kendal Road, Bowness on Windermere.
Ware appeared at Carlisle Crown Court this morning (WED) and, during a short hearing in front of Judge Nicholas Barker, pleaded not guilty when the charge was put.
Ware will now stand trial in front of a jury at the court. This is due to start on March 30 and, it is estimated, will last three to four days.
Ware was advised to co-operate with the preparation of a statement setting out his defence to the allegation and the prosecution case issues he disagrees with. This must be filed by December 18.
In the meantime Ware, of Stapleton Avenue, Liverpool, was granted unconditional bail by Judge Barker.