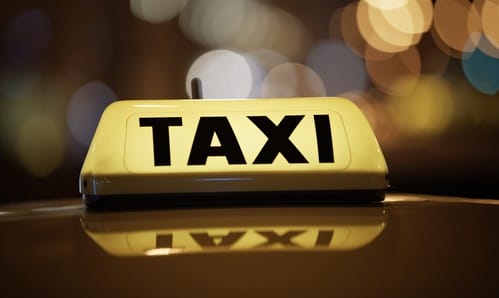 Carlisle City Council's Licensing team has stressed the dangers of using unlicensed taxis and unlicensed private hire vehicles.
To enjoy a safe journey, here are some helpful tips:
PRE BOOK- Plan ahead and always pre-book through a licensed operator, alternatively use one of the Hackney ranks in the city centre.
CHECK THE DETAILS- Ask for details of the car when making the booking and make sure that the driver knows the destination and the name it was booked under, when it arrives.
CHECK THE VEHICLE- Make sure that the vehicle is plated with private hire or hackney carriage licence plates on the rear of the vehicle. Private hire vehicle and white taxis will also have white door signs with the City of Carlisle displayed. A licensed Hackney Carriage also have an illuminated roof sign displaying the word 'TAXI'.
ASK FOR ID- Ask to see the driver's ID badge. He or she is obliged to wear this badge so that it is distinctly visible. There is no reason a driver should refuse to show this to the customer and they must have it in their possession to carry out licensed journeys.
Do not give any personal details to the driver, other than what is needed to get to the destination.
If you suspect that someone is acting as an unlicensed taxi, you can report this to Carlisle City Council's Licensing Section on 01228 817523, alternatively contact the Police on 101. You can remain anonymous if you wish.
Carlisle City Council spokesperson said: "All cases of alleged illegal taxi and private hire operations are being investigated and where information is obtained to evidence an illegal operation action will be taken. Don't be tempted by convenience, availability or a cheap fare – the vehicle you get into may not be safe, you may not be covered by insurance and the driver may not be a safe and fit person. Properly authorised taxi and private hire drivers have all these safeguards."