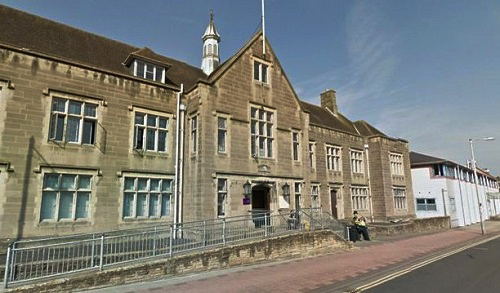 Two men from Carlisle have appeared at North and West Cumbria Magistrates Court, both face the same allegation of between December 21 and 28, 2017 at Carlisle they concealed, disguised, converted, transferred or removed criminal property, namely monies, the case is brought to court under the Proceeds of Crime Act 2002.
Tjay Brian O`Neil, 28, gave his address as Warwick Road, Wilson Peter O`Neil, 67, gave his address as Ridley Road, a third man, a co-accused also from Carlisle will appear at the magistrates court on a later date, he faces the same allegation.
The magistrates were told this case is one of money laundering, allegedly with over £61k involved. Both men denied the accusation.
Magistrates declined jurisdiction and the pair will appear at Carlisle Crown Court on February 3, 2020.