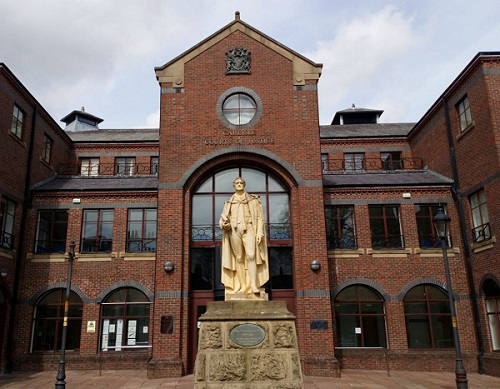 A WHITEHAVEN man has heard he faces a long prison sentence for trying to rape a woman.
A judge today (FRI) called for an assessment of whether Stephen Lee Hodgson, 23, should be deemed a dangerous offender who poses a serious serious risk to the public.
That call came after Hodgson admitted one charge of attempted rape during an appearance at Carlisle Crown Court. His crime was committed at an address in Kendal on December 28 last year.
The case was adjourned by Judge Nicholas Barker. A psychiatric report is to be commissioned by Hodgson's legal team, and a probation officer will also prepare a pre-sentence report on the defendant.
"To examine the question of dangerousness," the judge said of the pre-sentence report. "It need not consider the nature of the disposal of the sentence.
Turning to Hodgson, who appeared over a video link from custody, Judge Barker said: "The question of dangerousness is this: if you pose a substantial risk of causing significant harm to others through the commission of further serious offences then that is a matter I need to know.
"That's what the probation service are going to come and speak to you about. I therefore encourage you to speak with them in an open and frank way."
Hodgson, of Herdus Road, Whitehaven, is due to be sentenced at the crown court on April 3. He was remanded in custody in the meantime.
"It will be obvious to Mr Hodgson that the only sentence that will be passed is one of custody," observed Judge Barker, who added that a "long sentence" loomed.