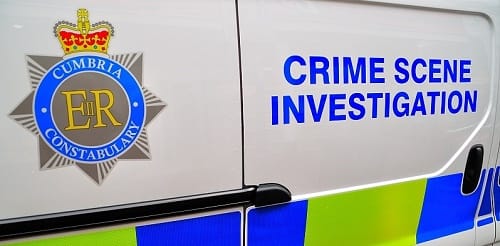 Police are investigating an incident of commercial burglary at the Vodafone Telecommunications Mast on Beacon Edge, Penrith. This took place on Thursday 28th May 2020 around 2:50pm.
A Cumbria Police spokesman said: "This remote site was unlawfully accessed and 28 yellow industrial batteries were stolen.
"Police are appealing for witnesses to any suspicious persons or vehicles seen in the area."
Anyone with any information should contact PC 2352 on 101, email [email protected] or Crimestoppers anonymously on 0800 555 111 quoting log 53 of 29th May 2020.