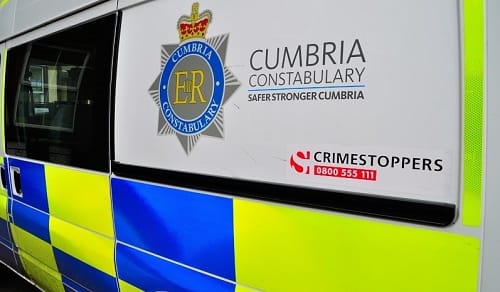 Police are investigating an offence of criminal damage, whereby an unknown individual has thrown an unknown substance over a white car parked outside an address on Springfield Road, Carlisle.
This substance has damaged the paint work to the vehicle.
The incident has occurred between 9:50pm on 19th May and 9:50am on 20th may.
Police are asking anyone who has witnessed this incident or who may have noticed anything suspicious to get in touch PC 2760 Garnett on 101 or alternately Crime Stoppers anonymously on 0800 555 111, quoting log 39 of the 20th May 2020.