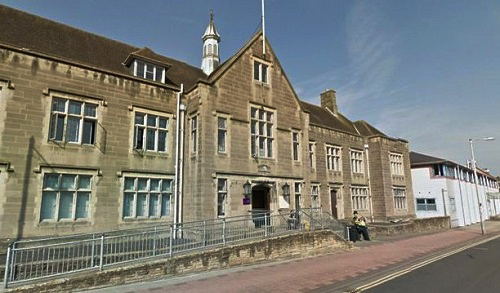 A Penrith woman who admitted assaulting two neighbours has been banned from entering the street where she lives.
Vicky Devlin, 33, appeared via video-link at North and West Cumbria Magistrates Court in Carlisle, she gave her address as Castletown Drive, Penrith.
Devlin pleaded guilty to two offences of assault by beating on February 16, the court was told she had assaulted two of her neighbours when she punched them outside their address, she also pleaded guilty to assault on a police officer by shoving and pushing the officer and using threatening behaving towards another neighbour.
A guilty plea was also entered for criminal damage to a police cell.
On 17 February Devlin pleaded guilty to us threatening behaviour against a neighbour when she went to another house and kicked the front door and was shouting and threw stones into the street, when arrested the next day and while in a police cell she caused damage, she ripped up some paper magazines and tried to flood the cell by blocking the sink/toilet.
Devlin pleaded guilty to six offences, she told police that "people in Penrith hate her".
John Smith defence lawyer informed the judge that Devlin has mental health issues which are deteriorating and was having on-going problems where she lives at the moment, hopefully another address can be found for her.
Judge Chalk issued a restraining order for one-year which prohibits her from going onto Castletown Drive, she received a total prison sentence of 56-days in custody, she has to pay compensation of £100 to the officer and compensation of £100 to repair the police cell.