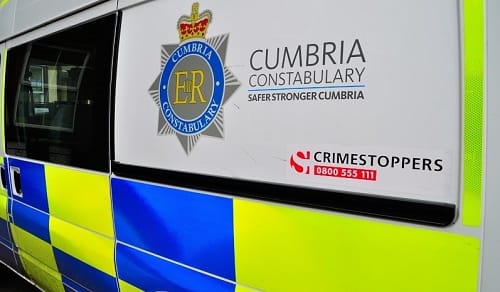 Officers are looking into an incident of criminal damage that occurred sometime between 5.15pm and 6.30pm on Monday (22nd June) at Carlisle Rugby Club.
Gates at the club were damaged, resulting in £500 worth of damage.
A Cumbria Police spokesman said: "The suspects are believed to be three young males."
Anyone who may have witnessed this incident or can provide information to help identify the individuals involved, are asked to contact PC 2859 on 101, quoting log 44 of 22nd June 2020. Alternatively, you can call Crimestoppers anonymously on 0800 555 111 or attend Durranhill Police Station, Carlisle.