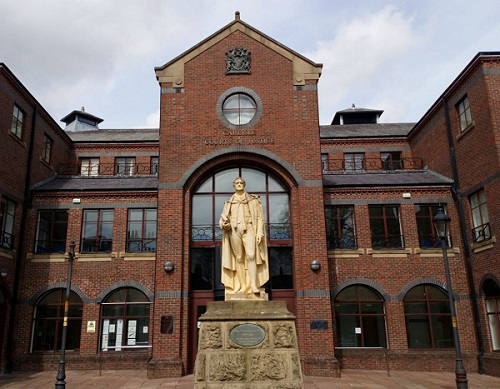 A MAN accused of an alleged Carlisle kidnap is set to stand trial later this year.
Sebastian Stec, a 23-year-old Polish national, faces one charge alleging a common law kidnap which is said to have occurred in the city on June 12 of last year.
It is alleged Stec, of Borland Avenue, Carlisle, "unlawfully and by force or fraud, took or carried away" a man "against his will" on that date.
Stec appeared at Carlisle Crown Court this morning (WED), when he pleaded not guilty to the charge when it was read to him by a clerk.
He was assisted by an interpreter who appeared over a Skype video link and a lawyer who was present in court.
A timetable for the progression of the case was outlined, and a date for a trial in front of a jury was identified. This hearing is due to start at the crown court in the week of October 12 and, it is estimated, will last two to three days.
In the meantime Stec was granted bail by Recorder Tom Gilbart. One condition stipulates that the defendant must not contact the complainant in the case and a second that he must not enter a specified area of Carlisle.