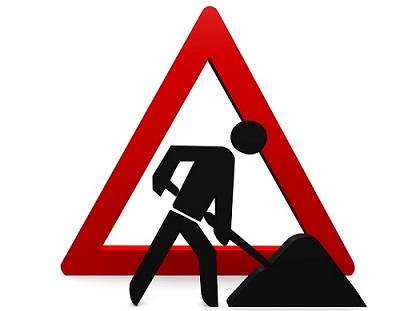 Essential road repairs and maintenance work is to be carried out on the A5092 near Kirkby-in-Furness, starting on Monday 6 July.
Cumbria County Council is investing approximately £200,000 on a road resurfacing scheme covering a 1.2km-long section of the A5092 at Beanthwaite between Burlington Quarry and Buckhorn Lane.
The works will involve replacing a worn-out section of road with a brand new surface. Resurfacing is scheduled to start on Monday 6 July and is expected to take up to seven nights to complete, subject to weather conditions. This work will be carried out overnight to minimise disruption to the travelling public.
It will be necessary to close this section of road between the hours of 7pm and 5am each night to allow these works to be safely carried. A signed diversion via the A590 and A595 will be in place during this period. Access will be maintained for emergency vehicles.
Cllr Keith Little, Cumbria County Council Cabinet member for Highways, said: "This essential road maintenance work will replace a worn-out section of the A5092 with a new, hard-wearing road surface, making journeys smoother and safer for drivers. We have timed these works to take place at night-time when the road is less busy to minimise the impact. We thank drivers for their patience and would advise them to plan ahead and allow extra time for journeys."