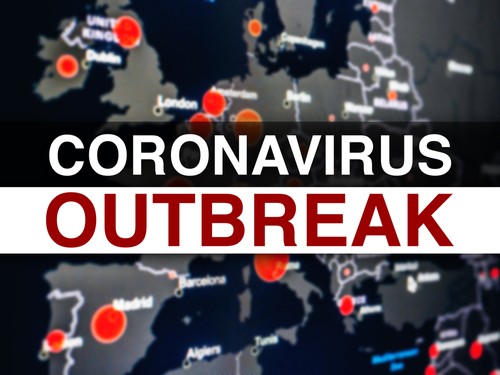 This November's Fireshow and Carlisle Christmas Lights Switch-On events are set to be cancelled as a result of the coronavirus pandemic.
Carlisle City Council has taken the decision to cancel both events (subject to call-in) as they attract thousands of spectators from across the region and the safety of the spectators cannot be guaranteed. Social distancing within both venues would not be possible.
The Fireshow, which was to be held in Bitts Park on Saturday 7 November, was expected to attract more than 35,000 people from across the region. The family event takes more than six months to organise and involves partners from a range of agencies including the emergency services.
The Christmas Lights Switch-On is usually held in the city centre and this year, was scheduled to take place on Sunday 15 November. The city centre will continue to have lights installed but with no open-air event. The event was also expected to attract thousands of spectators.
A Christmas open-air market is planned but the arrangements have not been confirmed as yet.
Cllr Stephen Higgs, Portfolio Holder for Culture, Heritage and Leisure said: "This hasn't been an easy decision to make, but the safety of our local communities is paramount. Both events attract thousands of spectators and there is no way their safety can be guaranteed. We take great pride in our events and we cannot allow them to go ahead when there is any risk to the public
"Both events also take months to organise. The planning for the Fireshow usually starts soon after the previous year's and involves a wide range of partners. We've taken the decision to cancel the events at this stage so that we do not incur any unnecessary costs and put additional pressure on local emergency services."
The Fireshow has been held annually since 1987. It has developed in to one of the biggest events of its kind in the UK.
The Christmas Lights Switch-On event is usually held on a stage outside the Old Town Hall and has a line-up of local performers and celebrity acts.