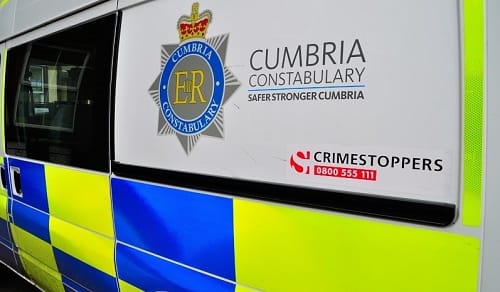 POLICE are investigating ABH assaults that occurred on the 13 August at approximately 11:45pm, in the Queens Dock car park near to the fish statue, in Whitehaven.
It is reported that a man and woman have approached a group of four people. The man is reported to have assaulted two men from the group and the woman is reported to have assaulted two women from the group. All victims sustained minor injuries.
A Cumbria Police spokesman said: "The man is described as around 6ft tall, of skinny build, wearing black jeans and a blue sweater at the time of  the incident. The woman is described as around 5ft 7in tall, of slim build, with short blonde hair and was wearing a white and blue dress at the time of incident."
Anyone with information is encouraged to contact police on 101, quoting incident number 258 of 13 August. Alternatively you can call Crimestoppers, anonymously, on 0800 555 111.