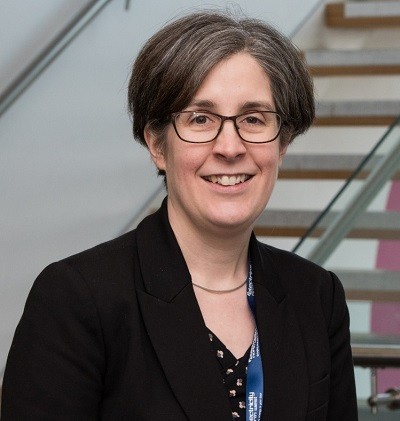 Groups and organisations across Cumbria will soon have the chance to apply for thousands of pounds to fund new energy projects.
Power network operator, Electricity North West, is set to launch its Powering our Communities fund tomorrow.
The fund, worth £75,000, is part of the firm's commitment to supporting the growth of local and community energy to help meet the UK's target of achieving net zero carbon emissions by 2050.
Ahead of the September 24th launch, fund organiser and community and local energy manager, Helen Seagrave, will host a dedicated Powering our Communities webinar which all groups and organisations are encouraged to attend.
She said: "Powering our Communities launched two years ago and was created to help put community and local energy at the heart of communities throughout the North West. Could your local group generate its own electricity? Or could you help your local community with energy efficiency?
"The energy landscape is continuing to change and a net zero target of 2050 for Cumbria must be met and community and local energy can play such a key role in doing that.
"Our launch webinar will allow groups to discuss any potential projects they have in mind and learn more about the overall fund. I'd urge any groups to get involved and take part, we've a huge £75,000 pot and it's our intention to back as many projects as possible."
Each group or organisation will be able to apply for funding worth up to £20,000 for projects to support community and local energy groups to develop, grow and address the challenges the sector is facing.
This could be investigating new business models, scaling up a community energy or local energy project or engaging communities to ensure no-one gets left behind as the energy system changes.
Previous winners of the fund include Cumbria Action for Sustainability's Community Energy Start Up project which will work with three communities across Cumbria and Lancashire to undertake Solar PV Mapping and Carbon Footprinting to support businesses and residents to identify opportunities for energy efficiency, solar PV and community energy.
To register for the fact finding free webinar, please visit here.
Applications for the fund must be submitted by November 6th, to find out more and apply, please visit the Powering our Communities Fund webpage.