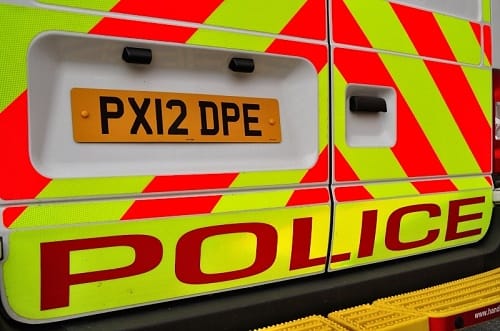 Police are investigating the offences of public order and two common assaults that occurred inside B&Q, Cornmill Crossing, Barrow.
The suspect has attended the store and whilst there, has been abusive and threatening to staff members inside.
A Cumbria Police spokesman said: "He is described as a white man, in his 40's, of slim build, with short grey hair. He was wearing a dark jacket and grey trousers and was carrying a Poundland bag for life, at the time of incident.
"Police are appealing for any witnesses to this incident or for any information which may lead to the suspect being identified."
Anyone with information is encouraged to contact PC 2581 on 101, quoting incident number 84 of 4 October. Alternatively you can call Crimestoppers, anonymously, on 0800 555 111.