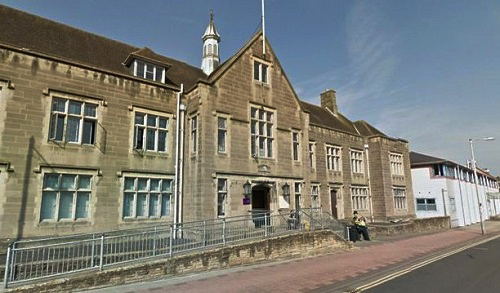 A Carlisle woman has appeared in court from police custody today (MON) charged with drink-driving.
Michelle Currie, of Crossways, Harraby, pleaded guilty to driving while above the legal drink-drive limit on March 25, having no-insurance and no-driving licence.
Magistrates sitting in the Rickergate court were told that a witness contacted police when Mrs Currie was seen walking from her Vauxhall Astra car parked in the Tesco car park on Rosehill, Warwick Road, a witness said she looked intoxicated, she was then seen walking back to the car with more drink in a shopping bag and was later arrested.
Sara Budniak lawyer for Currie explained that she had drank three glasses of Baileys and only drove a short distance from her home to the store, she did not realise she over the limit.
When breathalysed at Carlisle police station the tested showed she had 83-microgram's of alcohol in 100-millilitres of breath, she was over twice the drink-drive limit of 35.
Currie has had problems over the last few years and was addicted to heroin but she is now clear of illegal drugs and trying to get her life back together, she now has her own bungalow and feels really positive.
Magistrates disqualified Currie from driving for 20-months, endorsed her licence where appropriate for having no-insurance and no-driving licence, she was fined £140 with court costs of £85 and a victims surcharge of £32, magistrates explained that they had sentenced her in totality for all the offences.