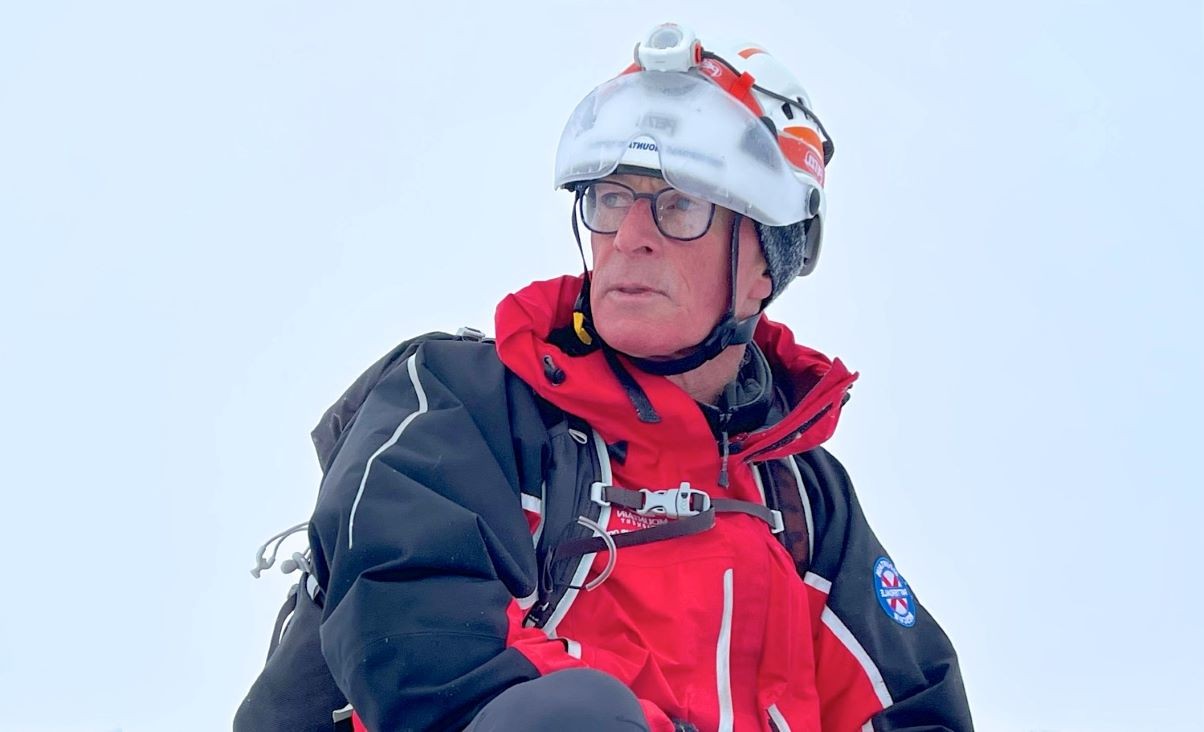 More than £780,000 has been raised for the Patterdale Mountain Rescue Team member who was seriously injured following a 150m fall while on a callout.
The total of the fund for Chris Lewis, who has been a member of the team for three years and is a trustee, stands at £ 783,438.
Mr Lewis, 60, is in hospital in Preston with a serious, life-changing spinal injury.
More than 35,000 people have donated to the fund to help Mr Lewis and the care he will need for the rest of his life.
The mountain rescue team volunteers had been responding following a 12.30am callout on Saturday, February 6, to assist two out-of-area campers who had broken lockdown rules to visit the Lakes.
Following the incident, both men were fined £200 by Cumbria police.
Mr Lewis slipped and fell at Red Screes, near Kirkstone Pass, while on the way to the men's location.
Neighbouring mountain rescue teams, including Penrith, Langdale and Ambleside, were immediately called upon to provide support and the HM Coastguard helicopter was scrambled.
Counselling has been offered to team volunteers as a result of the traumatic nature of the incident, and the fact that they were all on scene looking after Mr Lewis before the helicopter arrived to winch him out.
To donate, visit www.justgiving.com/campaign/Chris-Lewis-Support-Fund-LDSAMRA-Patterdale-MRT