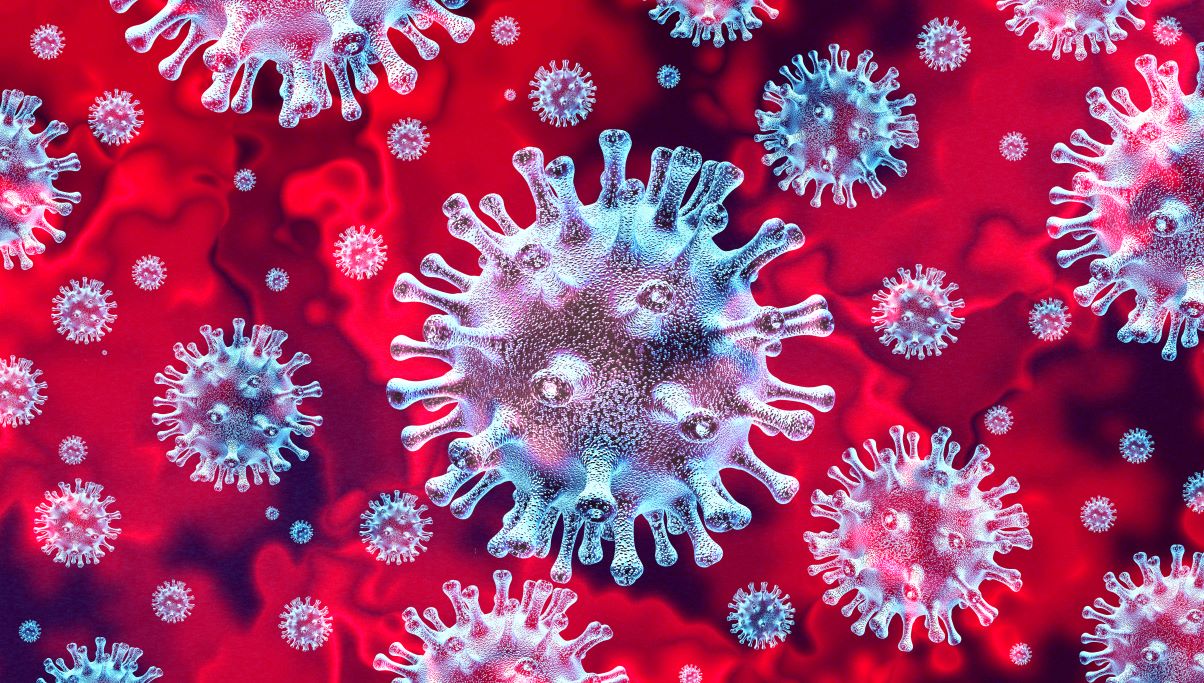 Cumbria recorded a further 27 per cent drop in new COVID-19 cases in the latest weekly figure.
The data, for the week ending March 12, shows the number of new cases fell from 186 to 136.
Each of the six county districts had infection rates below the national average. There was also positive news for hospitals with new COVID-19 admissions dropping by half in the north and south of the county. Deaths also continued to decrease.
The most recent published data also show 189,000 Cumbrians have now received their first vaccination dose, slightly above the national average.
The number of COVID-19 tests being recorded almost tripled to nearly 85,0000, mainly due to lateral flow testing now underway in schools.
Colin Cox, Cumbria's director of public health, said: "We've had a good week which is really positive. Our infection rate has continued to drop while nationally it has started to level out, and indeed some parts of the north-west are seeing increasing rates again.
"We're also seeing parts of Europe and elsewhere in the world possibly entering a third wave of infection, so I think it's important we remain cautious and don't slip into thinking this is all over yet – remember we are still in a strict lockdown until the end of the month.
"The great progress with the vaccination programme has continued. Vaccination is vital and is probably one of the reasons we aren't in the same position of some of our European neighbours.
"I said earlier in the week that the decision of some countries to suspend use of the Oxford/AstraZeneca vaccine was baffling and it's worth repeating. The evidence is that the vaccine is safe and effective and is saving lives. If you are offered it, I'd strongly encourage you to get it."
Key points include:
There were 136 new cases in Cumbria (a decrease of 50, -27 per cent, from 186 cases in the previous week);
Allerdale had the greatest number of new cases for the fourth week in a row (+47 new cases);
Allerdale also replaced Copeland in having the highest rate of new cases (48 new cases per 100k population);
Rates in all Cumbrian districts were below both the national and regional average rates (59 and 75 new cases per 100k population respectively);
New cases decreased from the previous week in all Cumbrian districts except Eden;
In Eden new cases increased by 80 per cent, however, it should be noted that numerically this increase was small (5 cases in week 9 rising to 9 cases in week 10 = +4 weekly increase in new cases) and rates in Eden remained well below the county, regional and national averages;
The 45-54 age group accounted for the greatest number of new cases in Cumbria, followed by the 35-44, 55-64 and 25-34 age groups;
The only age groups to experience increases in new cases from the previous week were the 0-4, 5-11 and 12-18 age groups, however, again numerically these increases were small (+2, +5 and +6 from the previous week respectively);
The greatest proportional decrease was seen in the 25-34 age group, where new cases decreased by 32 cases from week 9 (-67 per cent).