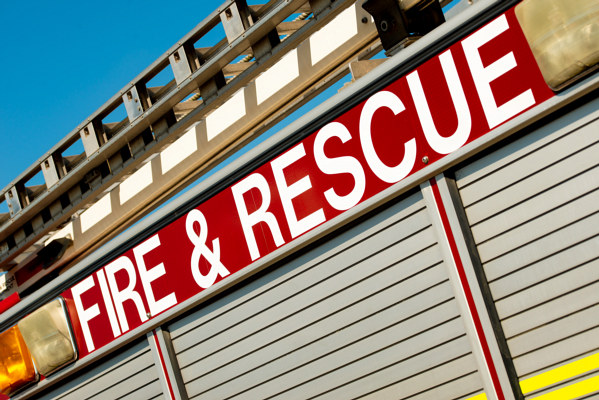 A person was rescued from a fire in South Cumbria last night.
Two fire engines were called to the Hutton Roof area of Carnforth at about 7.55pm to deal with the blaze and officers rescued a person from the premises.
The casualty was left in the care of the North West Ambulance Service.