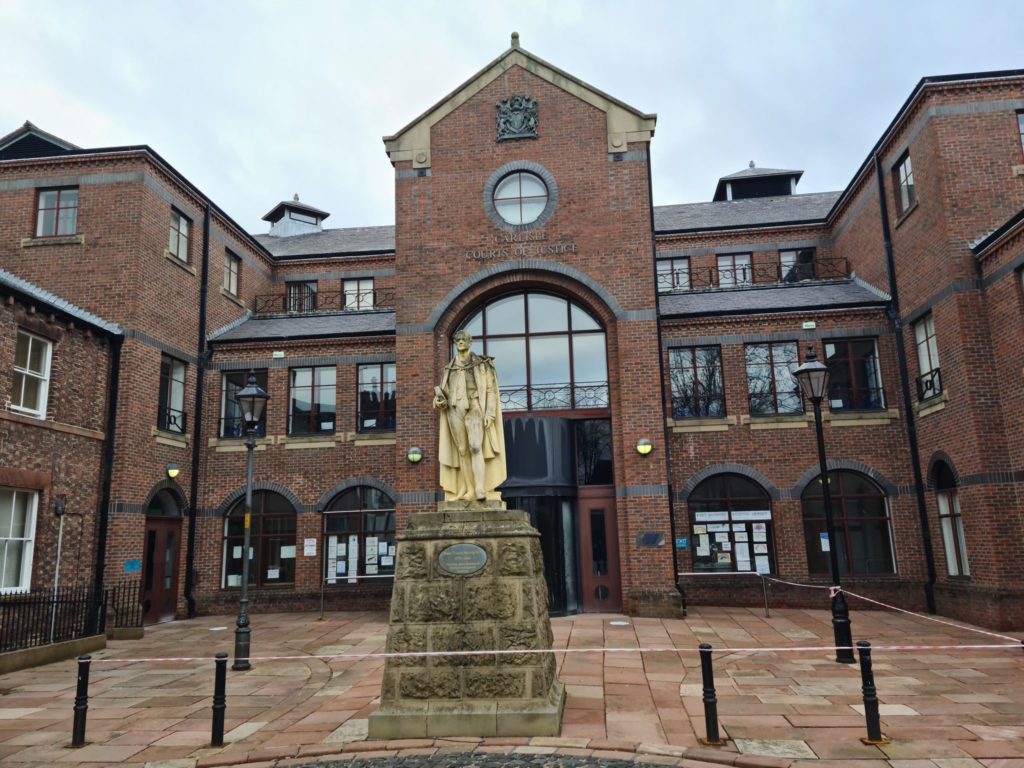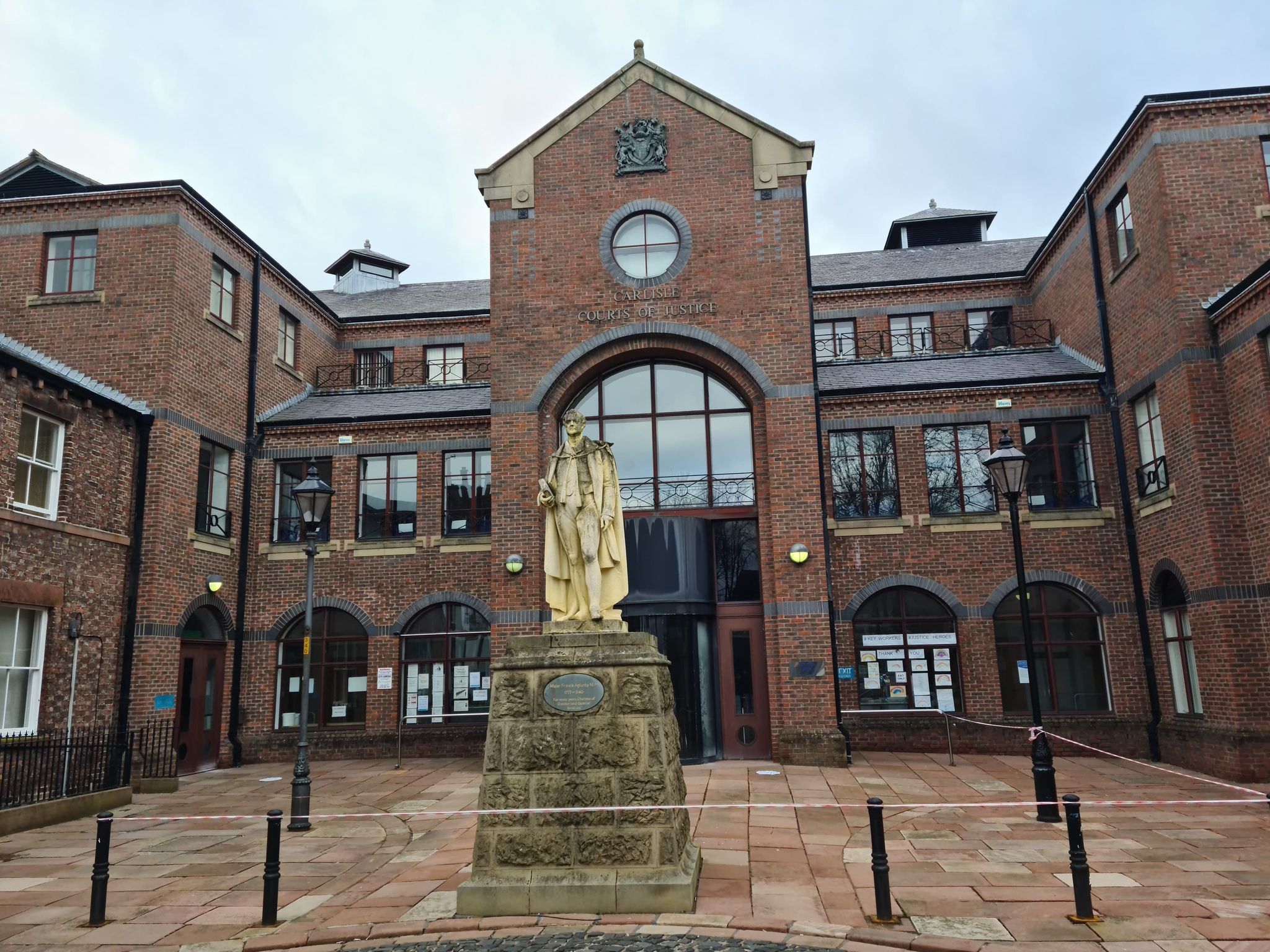 ‪A Penrith man has been warned he could receive a prison sentence for having indecent photographs of children.
‬‪Matthew Peter David Chewter, 30, of Albert Street, pleaded guilty to ‬three offences during an appearance in front of a judge at Carlisle Crown Court.
‪Chewter‬ admitted two charges of making indecent photographs of a child, between December 31, 2015, and January 19, 2019. These crimes involve four images of category A — the most serious — and 14 in category C.
He also admitted possessing an extreme pornographic image during the same period.
Chewter's lawyer, Jeff Smith, said a psychiatric report had already been prepared, and asked for the case to be adjourned for a pre-sentence assessment to be made by a probation officer.
"Quite clearly he has a significant number of problems," said Mr Smith of the defendant.
Recorder Mark Rhind adjourned the case until June 25, and granted Chewter bail in the meantime. But the judge said that was no indication of what the eventual sentence would be.
"Obviously these are serious matters which I'm sure you will know and appreciate, and one of the options is custody," he told Chewter.
"Make sure you attend on June 25, which I'm sure you will. Make sure you stay out of trouble." Chewter heard that as a result of his conviction he must now sign the sex offenders' register.