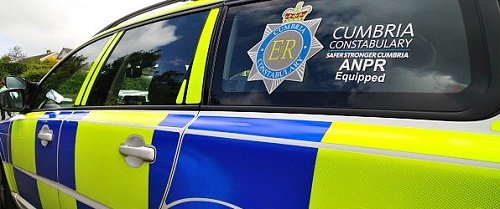 A man was taken to hospital with a leg injury after a fight involving 20 people in Kendal.
Police are investigating an incident at the junction of Finkle Street and Highgate in Kendal at about 11.20pm yesterday.
It is reported there was a fight involving about 20 people aged between 19 and 30-years-old.
A 39-year-old man from Cheshire was taken to Royal Lancaster Infirmary with a leg injury
Officers are appealing for witnesses to the incident or to anyone with information.
You can report online at www.cumbria.police.uk/reportit, quoting incident number 224 of May 26. You can also call 101. Alternatively you can contact independent charity Crimestoppers, anonymously, on 0800 555 111.