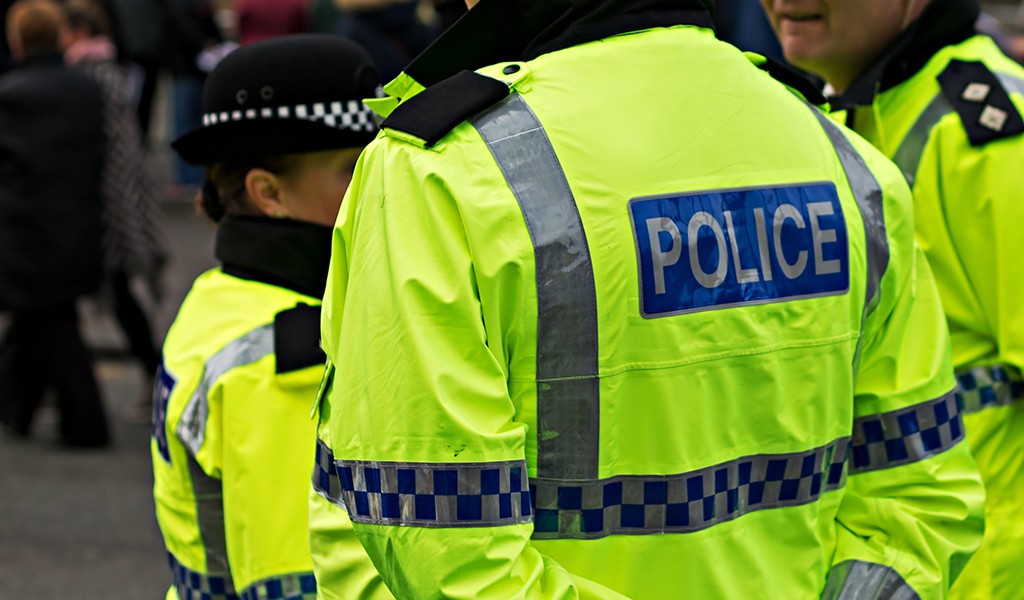 A 23-year-old man was taken to hospital with serious injuries following an assault by a group of teenagers in Workington.
Police are investigating the incident, which happened yesterday at around 9.15pm on Cusack Crescent.
The man, from Workington, was assaulted by a group of young people, believed to be aged between 15 and 18.
The victim was taken to West Cumberland Hospital in Whitehaven with serious injuries.
Officers are appealing for witnesses to the incident or anyone with information, CCTV or dashcam relating to this incident.
You can report online at www.cumbria.police.uk/reportit, quoting incident number 289 of the 29 May. You can also phone on 101.
Alternatively, contact Crimestoppers, anonymously, on 0800 555 111.