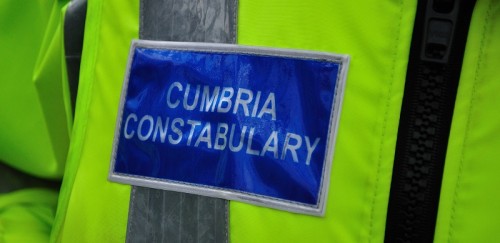 Police are investigating a racially aggravated public order offence in Barrow on May 29.
The incident was reported to have happened at Barrow Public Park on Abbey Road, at around 7pm and involved four teenage boys, who were wearing dark clothing and riding push bikes.
The bikes are believed to have been orange and green in colour.
Officers are keen to speak to anyone who may have witnessed the incident.
Anyone with information is encouraged to report online at www.cumbria.police.uk/reportit, quoting incident number 278 of 29 May.
Alternatively, call Crimestoppers anonymously on 0800 555 111.